Summer Term 2018
Our essential question: 'Are We Really Free?'
Spellings W/c 29th January 2018
Spellings W/c 15th January 2018
Homework for Spring Term 2018
Spy Mission Website

This is a free site for children to investigate what is means to become a spy, complete missions and find out what a spy does! Please do not subscribe to the e-book as you have to be over13! The rest of the rest of the site is free and safe for children under 13.

Spring Term 2018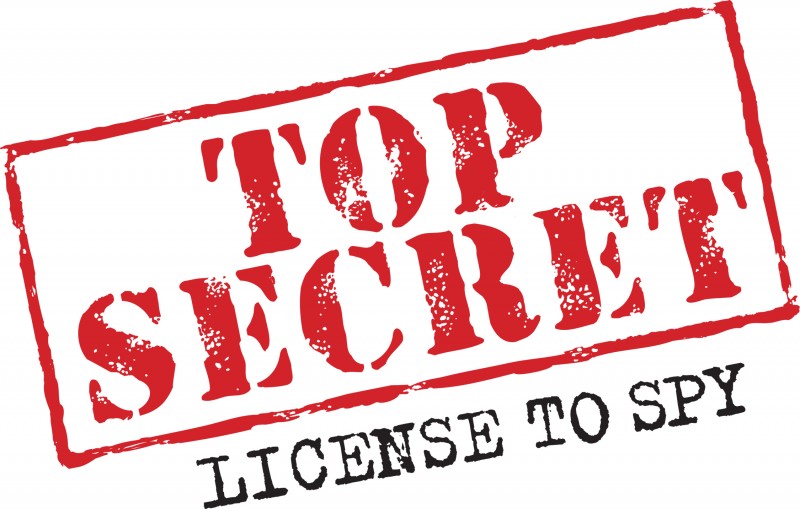 This term the children in Year 4 will become spies, they will enrol, train and investigate what makes a spy.
Our essential question is 'What makes a good spy?'
Spellings this Week
Spellings will be given out by the class teacher on Monday,
and the children wil be tested on the Friday of the same week.
The list contains some of the high frequency words
and words that will extend their vocabulary.
Please support the learning of the spellings as it will support their English writing and writing across the curriculum.
20/11/17
Test: 24th November 2017
Brian Moses - Poet and Author
Today we had Brian Moses in to read some of his brilliant poetry to the whole school and then work with us in the afternoon. He read some really funny and a couple of scary ones that made us all jump!
Brooke Harris, from Pine class, had her work published on Brian's blog - so now she is a published author.
Well done Brooke!
Brooke's poem was all about a 'Super Slug' who could move very fast! It can be found at brian-moses.blogspot.com   
Random Acts of Kindness
Year 4 having been completing a challenge set, this was to try and do as many acts of kindness as we could. We managed to get 5 completed. These were:
                                                1) Writing 'Thank you' letters to the fire, police and
                                                    ambulance service
                                                2) Picking up litter to help the environment
                                                3) Reading to children in lower school
                                                4) Feeding the birds
                                                5) Weeding people's gardens
It was a exhausting week, but we did it - Well done Pine and Birch!
W/c: 1st October 2017 -Music Appreciation week this week!
Looking at Greek Mythological creatures and how might they move or sound. Do you know of any?
How might these move? What music would show this? Why?
Year 4's Project on a Page for Autumn 2017
Hello everyone from Birch and Pine classes.
We hope you will like our blog page, as over the coming weeks the children will begin to add what they have been up to, what they enjoyed and share their fantastic work with you all.
You can follow Birch Class (Mr. Craig's) on our new twitter account @FlpaBirch    Add us, and we will reply, share any fantastic news or what you and we have been up to.
See you all again soon,
Birch and Pine